Treat yourself to some mothering wisdom with our latest blogs ... women's health, physiotherapy advice, prenatal & post natal Pilates exercise, we have it all right here!
Read our latest post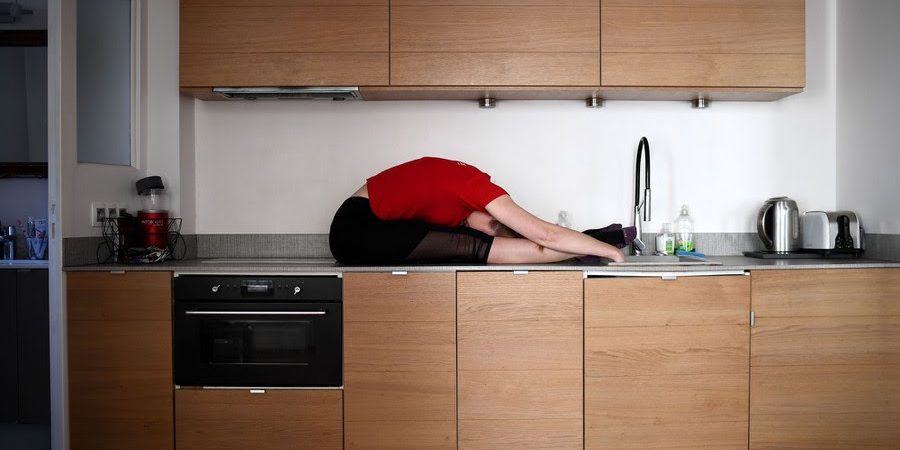 How to work out when you're in lockdown
Your BBB guide to exercising from home (when you're juggling mothering and at-home madness) There are a lot of things we love about staying home. The short commute from bed to desk? Big yes. The well-stocked fridge within walking distance? Abso-fricken-lutely. The craziness of having all your worlds combined and clashing under one roof? Ye-wait. […]
Hey girl, we're
Becky and Jackie.
Best-friends, mums, a physiotherapist, certified Pilates instructor and co-founders of Body Beyond Birth, an online wellness studio for mums and mums-to-be.
We're here for you.
At Body Beyond Birth, we blend 35 years of combined Pilates experience and Becky's expertise as a practicing women's health physiotherapist (helping hundreds of women just like you build healthy, strong bodies) with Pilates, nutritional guidance, meditation coaching and yoga instruction to offer holistic online fitness programs that are safe, easy and backed by research and expertise you can trust.
Basically, they're everything you need to reclaim and rebuild your body beyond birth.
Designed by
a physio and
women's health expert
Online Pilates program endorsed
by leading obstetricians