We're Body Beyond Birth: An online
holistic Pilates studio.
Just 20-minutes a day to build your baby bod-ay
Start when you're ready
You don't have to wait for the next intake. We're ready to start your Body Beyond Birth journey when you are.
No equipment required!
The only things you need to get started are an internet connection and your beautiful self.
When and where you want it
We're on demand, gorgeous. You can connect to your program anywhere you have internet and voila – wellness at your fingertips!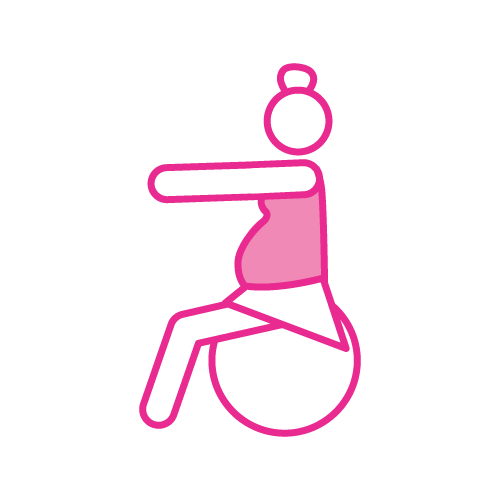 The pregnancy
program
Perfect if: You're looking to stay fit, healthy and active during your pregnancy.
Explore the program
THE LEVEL 1
PROGRAM
Perfect if: You've just had a baby; you've recently had a C-section; or you've got an ab separation.
Explore the program
THE LEVEL 2
PROGRAM
Perfect if: You want to strengthen your pelvic floor, further heal your ab separation and sculpt your core with Pilates.
Explore the program
THE LEVEL 3
PROGRAM
Perfect if: You want to complement your existing exercise and challenge yourself with mum specific advanced Pilates exercise to sculpt your body.
Explore the program
I am very pleased to support Body Beyond Birth, a sensible and accessible program for mothers (and maybe their obstetricians!).
"Becky and her team have developed a program that is achievable, evidence-based, safe and effective. Body Beyond Birth is an important and valuable resource for all mothers seeking to improve their physical and mental health through diet, exercise and connection with other mothers."
Dr Vijay Roach
Obstetrician/Gynaecologist
MBBS MRCOG FRANZCOG